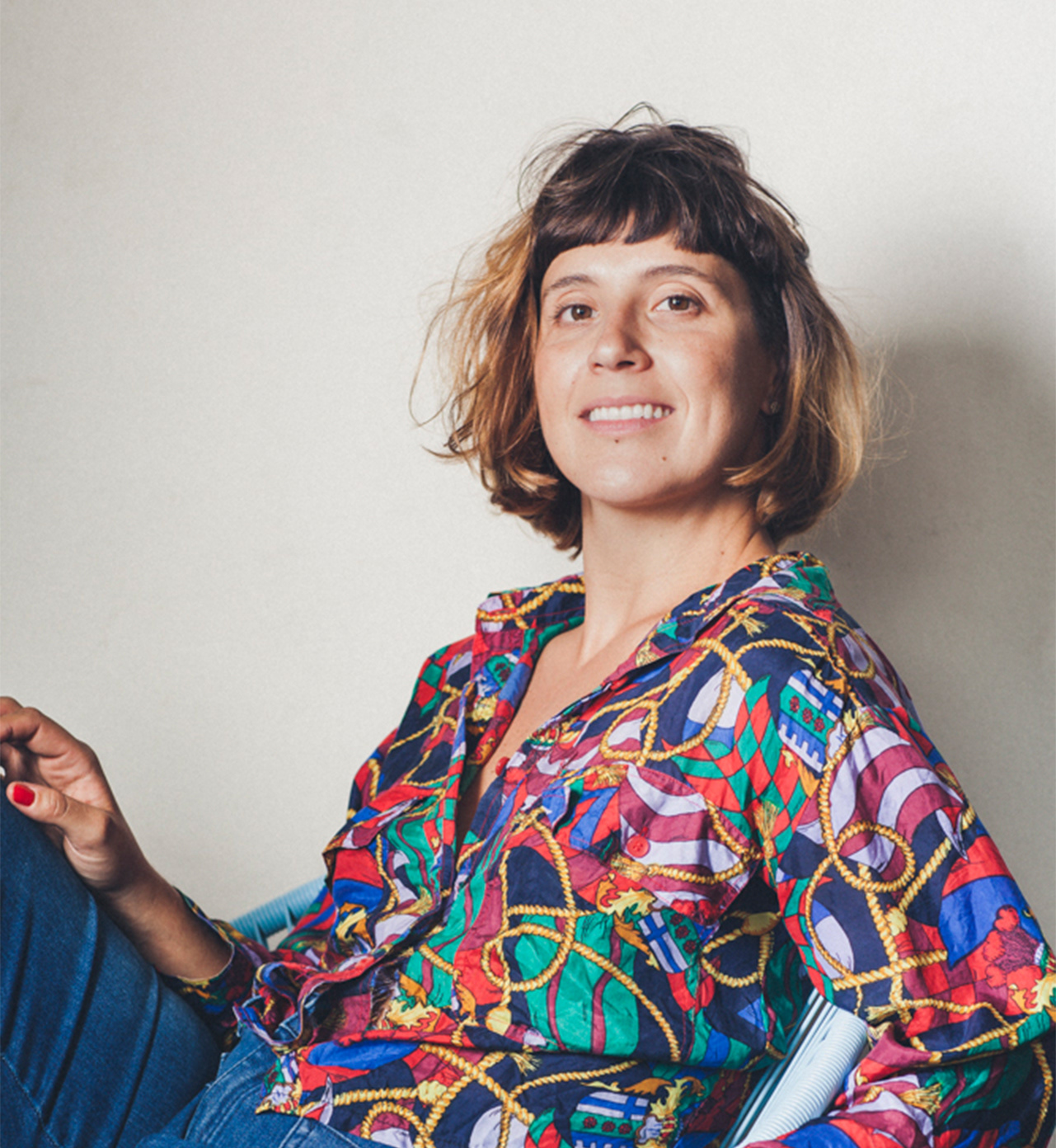 Fotógrafa e filmmaker trabalhando em diferentes mídias como plataforma criativa para contar histórias. Isso significa que você pode me convidar para executar uma ideia (dirigir um filme, um vídeo, fotografar, criar um projeto multiplataforma ou um conteúdo interativo...). E porque não para pensar, criar e desenvolver um projeto do zero?
Diretora de "Chega de Fiu Fiu"(2018), longa-metragem sobre assédio sexual contra mulheres em espaços públicos, premiado e exibido em mais de 10 países. E autora de "Amazônia Lado B" (2017), trabalho fotográfico premiado pela LensCulture Street Photography e exibido no Museu da Imagem e Som (MIS), em São Paulo. 
Diretora na O2 Filmes e freelancer.
Trabalha com clientes como Netflix, LATAM Airlines, Gol, Azul, MESA, New Content, Endemol, FLAGCx, Folha de São Paulo, Spray Films, O2 Filmes
+55 11 98394.0305
emaildafernandafrazao@gmail.com
IG: @fernandafrazao
Photographer and filmmaker based in São Paulo, Brazil, working in different media as creative platform to tell stories with unique images and narratives. Invite me to run an idea or to think, create and develop a project from scratch.
Director of "Enough with Catcalling" (2018), a feature documentary about street harassment against women in Brazil that has been widespread around Brazil and more than 10 countries, like South Korea, USA, United Kingdom, Mexico.

She is also author of "Amazon B Side" (2017), a photo-essay awarded by LensCulture Street Photography (2017) and AFAR Magazine (2018) and exhibited by the Museum of Image and Sound (MIS) in São Paulo; Voies Off, Recontres d'Arles, France; Luz del Norte, Mexico.
She with clients like Netflix, LATAM Airlines, Gol, Azul, MESA, New Content, Endemol, FLAGCx, Folha de São Paulo, Spray Films, O2 Filmes